Cartamundi is the world's #1 company in the production sales of cards and games. Our purpose is to share the magic of playing together and we have a rich history dating all the way back to 1765. We are the brand you don't know you love!
2019 sees the strongest line up ever in card games for Cartamundi. After a sellout success following the early launch in 2018, Color Addict is back in stock and 2019 is set to be a big year with a full marketing campaign. This brainteaser is an addictive game that requires you to get rid of all your cards as quickly as possible by playing the right colour, word, both, or vice versa! Sounds simple…but not when the words are written in the wrong colour!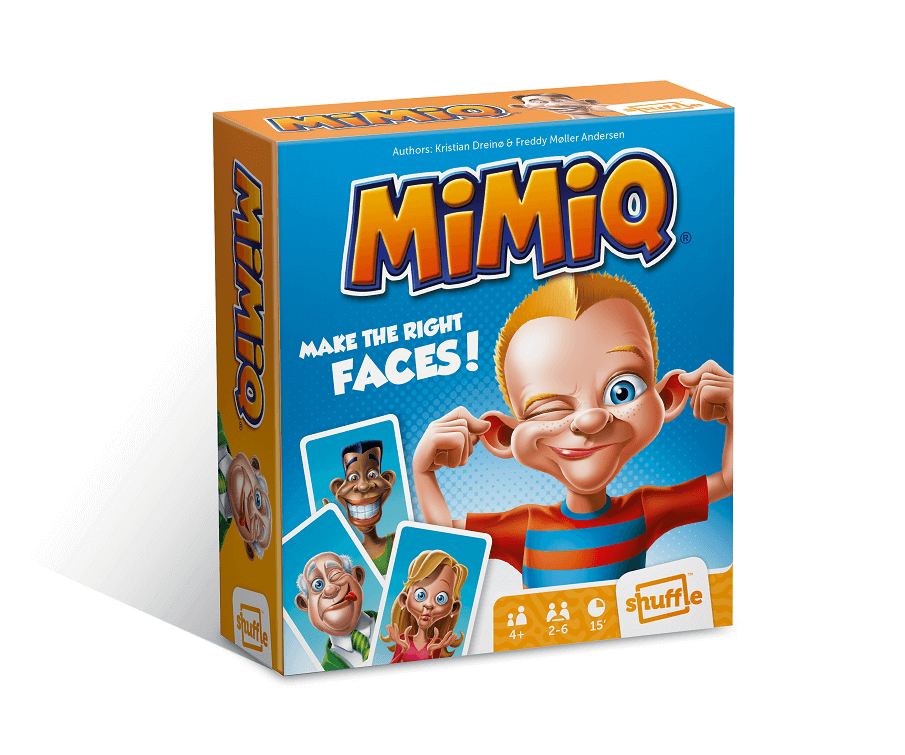 Continuing with the fun family games, Mimiq is new for 2019 and has been very well received at tradeshows; the idea of the game is to ask for cards from your opponent's only using facial expressions. A perfect game for all the family ranging from 4 to 104.
Cartamundi has an extensive range of Harry Potter playing cards from the highly detailed Fashion Decks to the movie decks which depict famous scenes from all 8 movies. Later in the year there will be a limited-edition collector set which will feature a deck per movie in a beautiful collector box. June sees the highly anticipated launch of "I go to Hogwarts" a game where you can really create your own Wizarding World story. April will see the first titles in the 4 in 1 Games range, consumer research shows that children get bored of single game mechanics, the range offers all the best licensed properties from Nickleodeon, WB and Disney inc Toy Story 4 and the much anticipated new Disney movie. 4 x The Games = 4 x The Fun!
As a leading global playing card manufacturer, Cartamundi offers playing cards for every price point. 2019 sees the launch of Joker, which is a quality playing card at an entry price point. Royal Flush is a premium playing card at and everyday price, the range has had a refresh but still maintains its superior linen finish. Finally, Copag 310 cards have gone from strength to strength and the B9 finish has attracted a global fanbase.