The Independent Toy and Gift Show brings together the leading toy and children's gift suppliers all under one roof at a high quality venue.
Located at Cranmore Park in the heart of the Midlands, this show is aimed at independent buyers and their bespoke requirements. While other national shows in the UK are losing key exhibitors, this event continues to receive their valued support.
Having established its credentials over the course of several years, the show dates have become an important entry in the diaries of independent buyers who are serious about toy retailing. Visitors, including buyers from Department Stores, Garden Centres, High Street specialist toy shops and visitor attractions, are all made to feel welcome.
When is it?
The next show will be on 14th & 15th September 2021.
The opening times are 9.00am to 5.00pm on both days.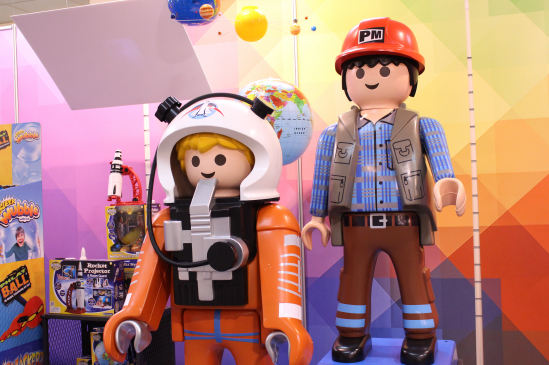 How Do I Get Involved?
Simply click on the registration button. Registration is free and you will be issued with a visitor's badge which will allow you free parking, entry, and refreshments.