This year celebrates 50 years since the historic first Moon landing and Brainstorm have an exciting collection of Space toys to inspire young minds.
Renowned for their innovative, unique take on educational toys, Brainstorm continue to add to their successful Brainstorm Toys collection with products that complement each other to not only expand a child's imagination but to allow retailers to stock complete ranges. The cool Outer Space Rocket Projector & Nightlight is an ideal gift for children of all ages and a great way to introduce children to all things outer space. The Original Glowstars Company has been lighting up our nights for more than 30 years and this year will see even more lines added including the Glow Stars & Unicorns and Glitter Unicorns.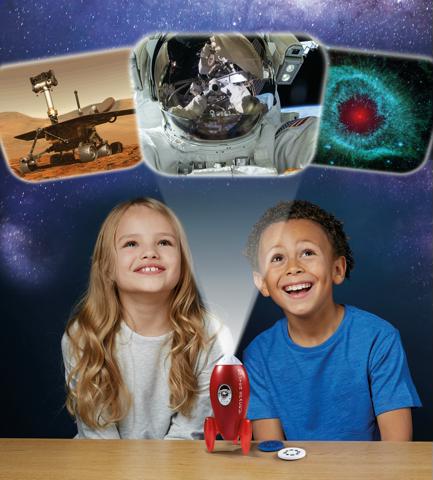 Brainstorm has also teamed up with the creative team at Dodoland, New Zealand to distribute the unique EUGY collection. As well as being an absorbing craft collectable, the cute collection of 3D creatures and animals are all made from 100% sustainable products making them a great choice for retailers who are looking to source more eco-friendly lines to cater for an ever-increasing demand from parents.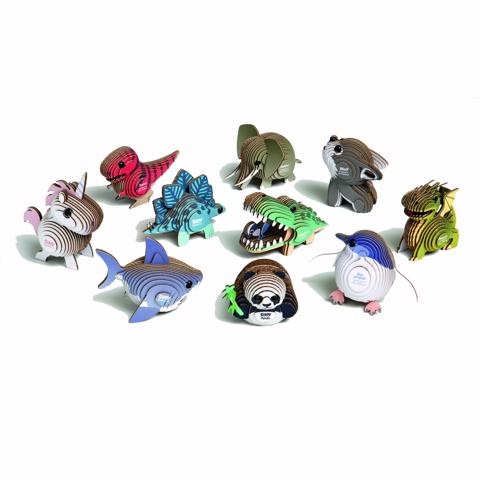 StikBots continues to WOW and this year the StikBot Monsters have arrived in a new blind capsule collection which looks set to emanate the success of StikBot Dinos. Allowing children to create their own scary StikBot Movie, the six different StikBot Monsters are a brilliant impulse but for fans old and new. There is also a rare StikBot Monster in every CDU so will have fans clamouring to collect them all. The StikBot Mega Monsters are a collection of three larger StikBots unlike any character seen before. Choose from Gigantus, Cerebus and Scorch for a terrifyingly fun time. Collect, create and post StikBot animations using the StikBot App and get on board with the social sharing craze sweeping the toy trade.