2018 is set to be a great year for Bandai with a host of new brands joining the line-up!
One new launch which must be seen to be believed is Hyper Cluster - the line of precision-engineered, high-performance yo-yos which can be customised to match the user's style and performance needs. Interchangeable skateboard-style skins can be combined for kids to show off their style and personality while they yo-yo, and Hyper Clusters can also be customised with high-performance ball-bearings to adjust spin, stamina or looping abilities.
Ready to wrap themselves around girl's hearts everywhere are Pomsies. Pomsies are collectible Pom-Pom pets with soft, cuddly fur faces and tails you can wrap around your wrist, hair, backpack, clothing and more. Much more than an adornment, Pomsies are highly interactive too and will tell you when they are happy, sleepy, or hungry by the way they react, the sounds they make or as their eyes light up in different colours. Launching in summer Pomsies received a tremendous reaction at Toy Fair and will be a must see at AIS too.
Following the runaway success of Smooshy Mushy comes a new breed of creatures called Smashy Mashy! The collectible range will appeal to lovers of all things gross whilst also giving boys the chance to get in on the slow-rise squishy foam action! Smashy Mashy Pets come in yucky, slime reveal canisters with blind surprises packed inside. Fans of these new characters can look out for cool characters who instead of besties come with their own mystery mates and have a scent - or should we say stink - that is all their own!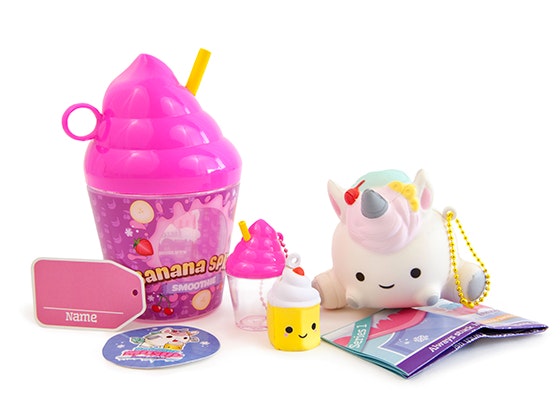 Big Hero 6, The Series launched in February and soon fans will be able to collect all the characters from the TV series thanks to the Micro Chibi Figure Assortment of blind boxes or the 12.5cm action figures with nine points of articulation for dynamic poseability! Everyone's favourite Baymax character has turned squishy with the Squish to Fit Baymax line which will see kids everywhere squishing Baymax into Wasabi's vehicle and two different suits. Mini Max is a brand new character with nine points of articulation and in-built phrases from the show. Alternatively, Armour-Up Baymax 2.0 is the iconic toy from the original movie range now with two new weapons and 20 assorted pieces. Finally, the Flying and Flame Baymax will provide even more hours of entertainment with its automatic wings, rocket fists, motion sensor sounds and phrases, and awesome flame blasts from its feet!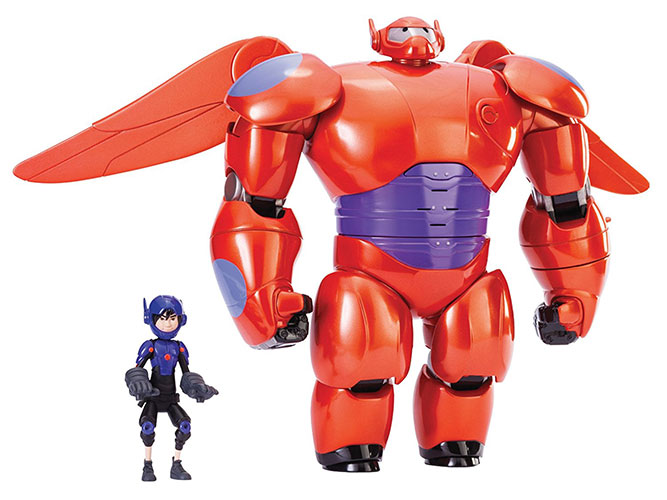 Also not to be missed by AIS members will be a whole new opportunity in compounds, Crayola Dough: bringing with it not just brightly coloured and high quality dough, but a raft of plays sets too. STEM is also high on the agenda with not one but two famous names in the world of science now part of the portfolio - National Geographic and the Original Sea Monkeys.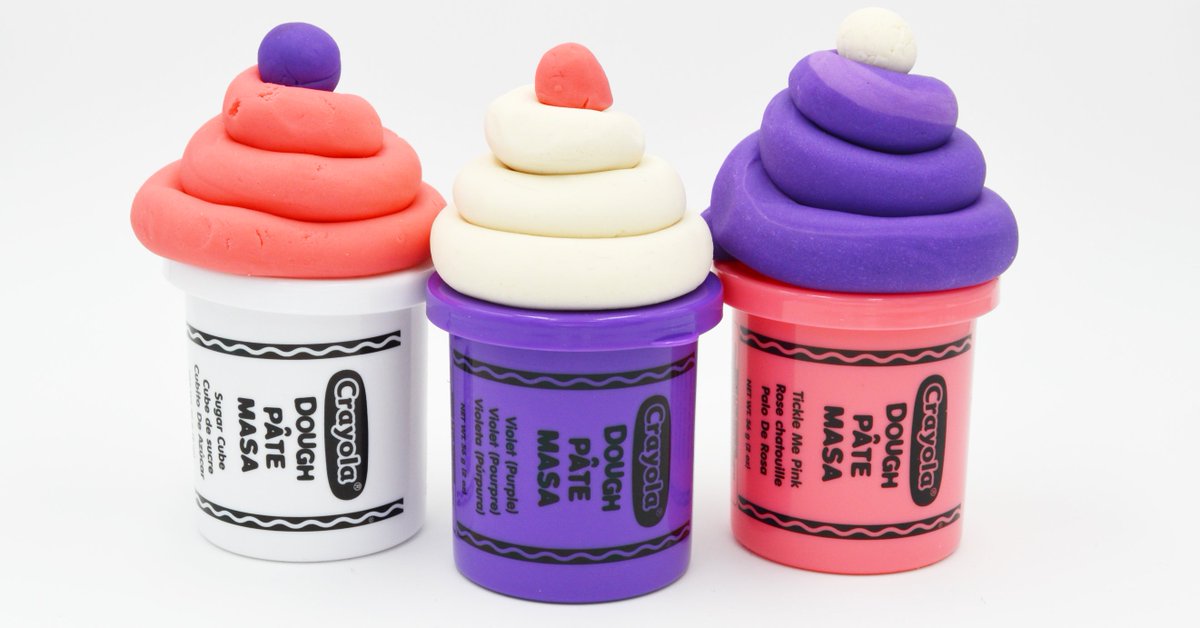 For more information about these and other Bandai brands perfect for independent retailers call 0208 324 6160 or visit www.bandai.co.uk. Bandai UK is a wholly owned subsidiary of the Namco Bandai Group, a global leader in children and family entertainment-related products and services in a wide range of fields, including toys, amusement facilities, and video game software.